Build, Operate & Protect Your Coaching and Consulting Business

So many people have worked hard to start a business, and now that they are up and running, they don't know what to do next. You need tools and resources to ensure that you can build a sustainable and profitable business. Our latest Coaching and Consulting Starter Kit has just that. This video touches on key areas you must address to help build, operate, and protect your business.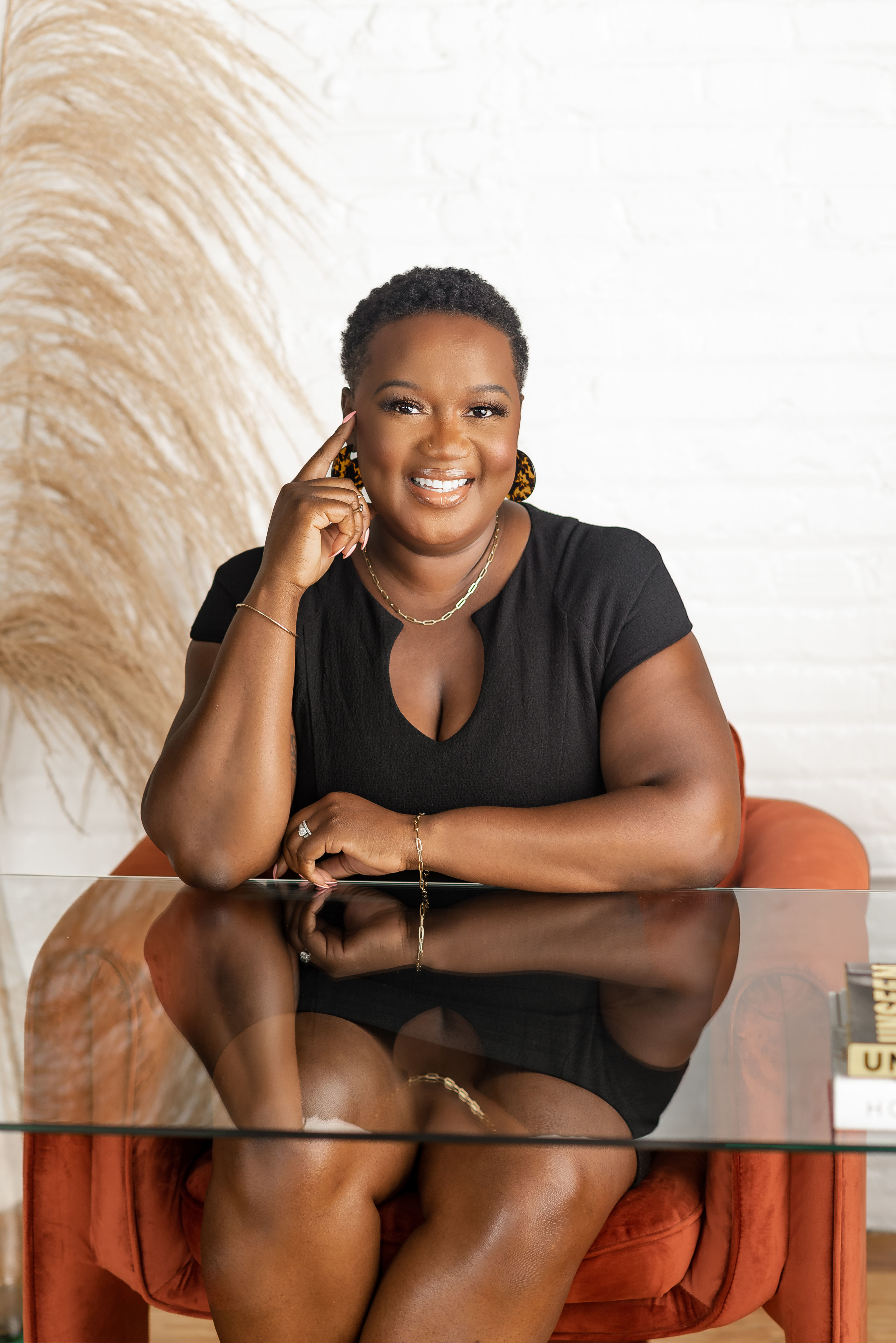 What Are You Protecting?
You want to protect your intellectual property, confirm the scope of your work, and ensure that all verbal agreements are documented to avoid future disputes. You are great at what you do, but the elements of this kit ensure that you can identify and protect your blindspots and focus on the work that you love.

Is Your Business Unprotected?
Ask yourself these questions:
Does my business have a strong foundation?
Do I have contracts that protect the usage of my content?
Does my website have the required data privacy tools?
If you answered no to any of these questions, then keep reading.
The Coaching and Consulting Starter Kit is the answer to these questions. You will immediately have access to our curated business checklists and resources to help you develop a strong business plan for future use.
Our contracts help you address critical areas of concern that other business owners may not have considered. This allows you to control your intellectual property and manage the other party's expectations.
Your website is your storefront, and it is necessary to be compliant with federal laws to avoid potential fines, penalties, or lawsuits that could arise.
Get access to the Coaching and Consulting Starter Kit today.
Course Terms and Agreements
Refund Policy
The Course may not be terminated by the customer within the first thirty (30) days of service because of the nature of the content. However, the customer will make every effort to contact and work with the Law Office of Irnise F. Williams to resolve their issue before submitting a refund request through Teachable. Failure to communicate with the Law Office of Irnise F. Williams, forfeits any obligation by Law Office of Irnise F. Williams to issue a full refund within the specified time. 
Disclaimer
The information provided on this website does not, and is not intended to, constitute legal advice; instead, all information, content, and materials available on this site are for educational purposes only. Information on this website may not constitute the most up-to-date legal or other information. This website may contain links to other third-party websites. Such links are only for the convenience of the reader, user or browser; the Law Office of Irnise F. Williams, LLC and its affiliates do not recommend or endorse the contents of the third-party sites.
Readers of this website should contact their attorney to obtain advice with respect to any particular legal matter. No reader, user, or browser of this site should act or refrain from acting on the basis of information on this site without first seeking legal advice from counsel in the relevant jurisdiction. Only your individual attorney can provide assurances that the information contained herein – and your interpretation of it – is applicable or appropriate to your particular situation. Use of, and access to, this website or any of the links or resources contained within the site do not create an attorney-client relationship between the reader, user, or browser and website authors, contributors, contributing law firms, or committee members and their respective employers. 
The views expressed at, or through, this site are those of the individual authors writing in their individual capacities only – not those of the Law Office of Irnise F. Williams. All liability with respect to actions taken or not taken based on the contents of this site are hereby expressly disclaimed. The content on this posting is provided "as is;'' no representations are made that the content is error-free.