Get Immediate Access to the Data Privacy Tools That You Need Today
Download your toolkit today! Adequate data privacy measures are essential to being both state and federally compliant. However, data privacy also sets the foundation of trust with your consumers and patients. Don't wait for a breach to protect your patient's protected health information. Start today.
Watch the video below to learn more, then take the quiz to see if you are already in compliance.

Watch the full video here.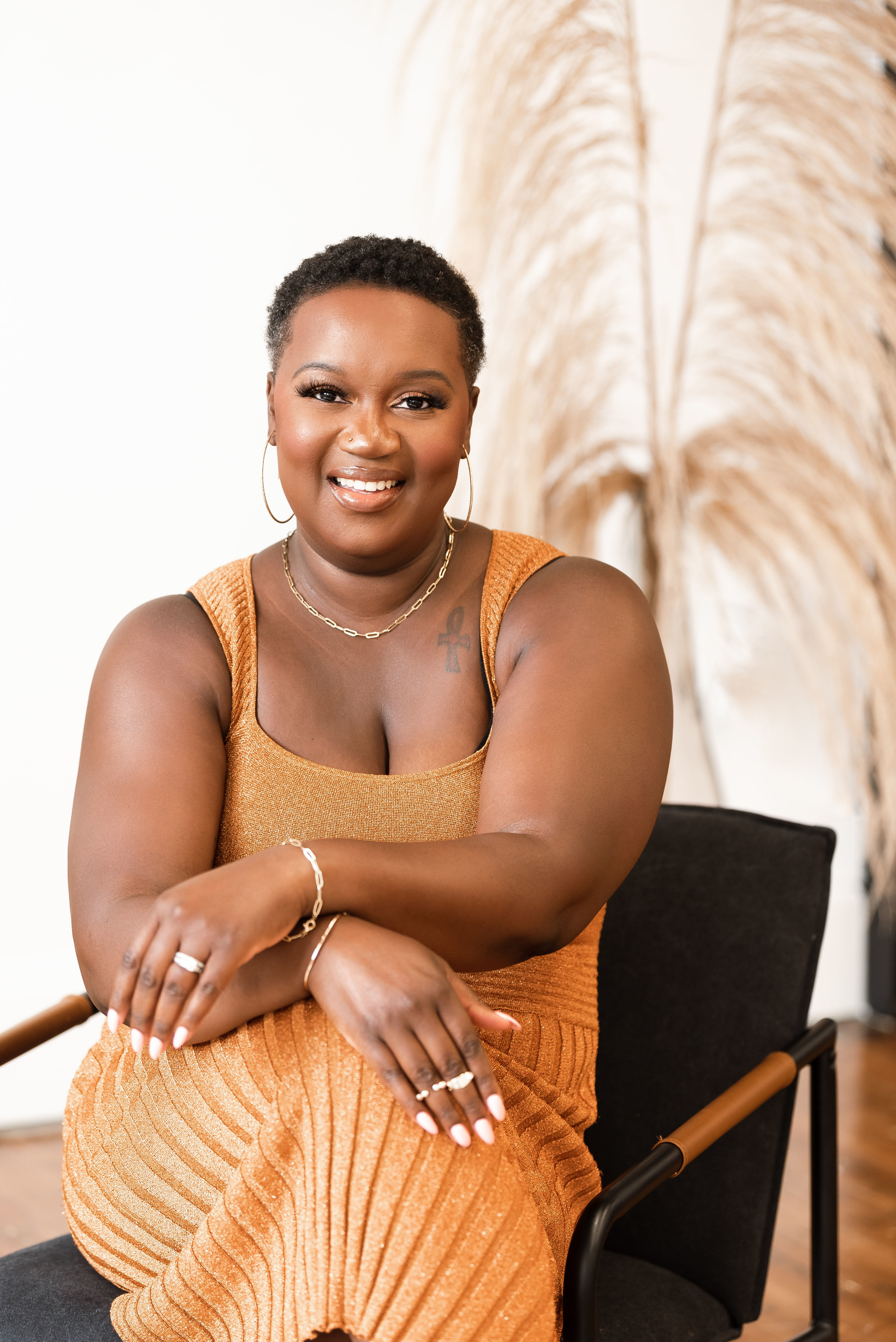 Protecting Your Practice Starts With Your Website
Data privacy tools are important for several reasons:
Legal compliance: Websites that collect and process personal data are subject to data protection laws such as the General Data Protection Regulation (GDPR) in the European Union, the California Consumer Privacy Act (CCPA) in the United States, and similar regulations in other jurisdictions. Failure to comply with these regulations can result in fines, legal action, and reputational damage. Data privacy tools can help ensure compliance with these regulations.
Protecting personal data: Websites that collect personal data are responsible for protecting that data from unauthorized access, theft, or misuse. Data privacy tools such as encryption, access controls, and firewalls can help safeguard personal data from cyber-attacks and other security threats.
Building trust: Websites prioritizing data privacy can help build trust with their users. When users know their personal data is being handled responsibly and securely, they are more likely to feel confident sharing their information with the website.
Enhancing transparency: Data privacy tools such as privacy policies, cookie banners, and consent forms can help enhance transparency and inform users about how their personal data is being collected, processed, and used.
Data privacy tools are essential for protecting personal data, complying with data protection regulations, building trust with users, and enhancing transparency. Websites that collect and process personal data should prioritize data privacy and take steps to ensure that they are handling personal data responsibly and securely.


The Cost of Not Being in Compliance
Fines and penalties: Data protection authorities (DPAs) can impose fines and penalties on organizations that violate data privacy laws. These fines can range from thousands to millions of dollars, depending on the severity and scope of the violation.
Legal action: Non-compliance with data privacy laws can also lead to legal action, such as lawsuits filed by individuals or class actions. This can result in costly legal fees and damages.
Loss of business: Non-compliance with data privacy laws can also lead to a loss of business, as customers may choose to take their business elsewhere if they do not trust an organization to handle their personal data properly.
Reputational damage: Data privacy violations can cause significant reputational damage to an organization, which can be difficult to recover from. Negative publicity, loss of trust, and damage to brand reputation can all impact an organization's bottom line.
Remediation costs: Besides fines and legal fees, non-compliance with data privacy laws can lead to additional costs, such as implementing remediation measures to address the violation and prevent future violations.
Overall, the cost of not complying with data privacy laws can be significant in terms of financial penalties and reputational damage. Organizations should prioritize data privacy compliance to avoid these costs and protect their customers' personal data.
What are the benefits of being in compliance?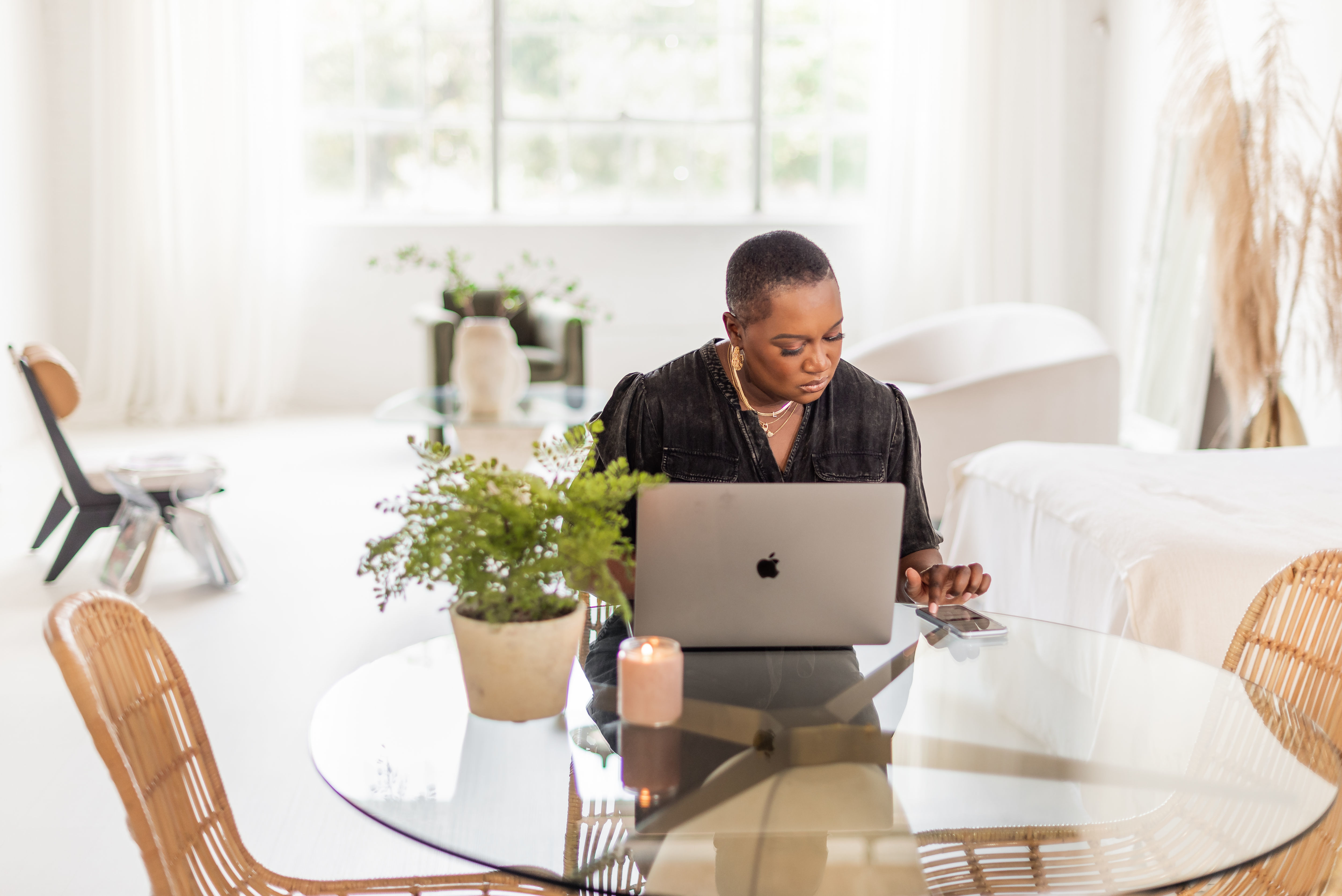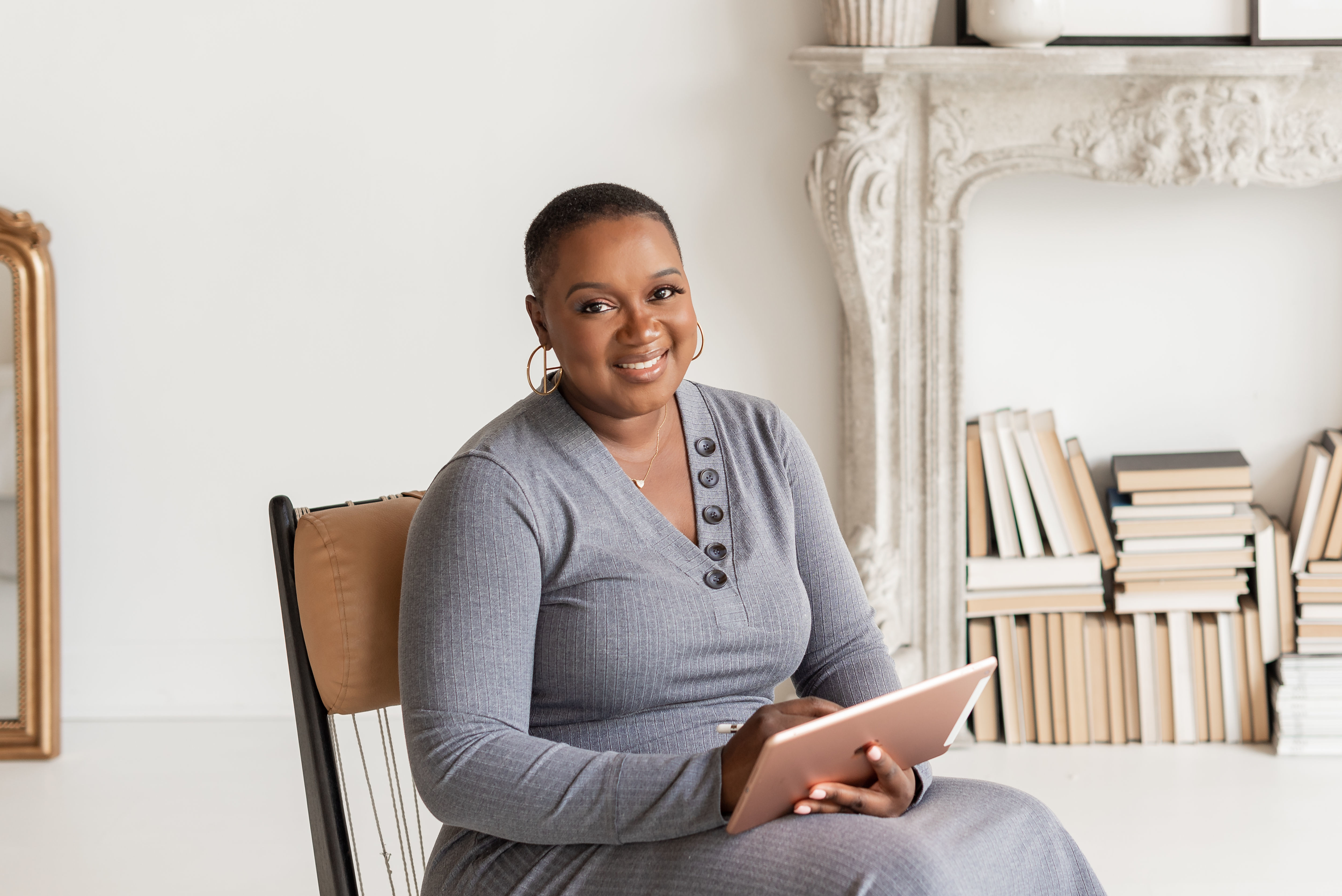 Benefits of Being in Compliance
Building trust with customers: Complying with data privacy laws shows that an organization takes protecting its customers' data seriously, which can build customer trust and loyalty. Customers are likelier to do business with an organization they trust to handle their data responsibly.
Avoiding fines and legal action: Compliance with data privacy laws can help an organization avoid penalties and legal action from data protection authorities or individuals. This can save the organization high financial costs.
Reputation and brand protection: Complying with data privacy laws can help protect an organization's reputation and brand. A data privacy breach can cause significant reputational damage, which can take a long time to repair.
Competitive advantage: Compliance with data privacy laws can give an organization a competitive advantage. By demonstrating a commitment to data privacy, an organization can differentiate itself from other businesses that do not take data privacy seriously.
Improved data management: Compliance with data privacy laws often requires an organization to implement best practices for data management, such as data minimization, data accuracy, and data security. These practices can help an organization manage its data and improve its governance.
International expansion: Compliance with data privacy laws can facilitate global development by ensuring an organization can legally collect and process personal data in different jurisdictions.
Overall, compliance with data privacy laws can bring several benefits to an organization, including building trust with customers, avoiding fines and legal action, protecting reputation and brand, gaining a competitive advantage, improving data management, and facilitating international expansion.

Get access today by clicking the Enroll Now Button now.



This compliance solution was created by Irnise F. Williams, Esq, a nurse of 14 years and an attorney of 7 years with a desire to create affordable solutions that benefit you.
Do you still have questions?
Book a quick Q&A call to answer any remaining questions as to why this kit is for you and your business.
Course Terms and Agreements
Refund Policy
The Course may NOT be terminated by the customer within the first thirty (30) days of service because of the nature of the content. We do not offer refunds once the content is accessed. However, the customer will make every effort to contact and work with the Law Office of Irnise F. Williams to resolve their issue before submitting a request through Teachable. Failure to communicate with the Law Office of Irnise F. Williams forfeits any obligation by the Law Office of Irnise F. Williams to issue any type of refund.
Disclaimer
All content is protected by copyrights and trademarks and may not be shared or resold without express permission from the creator of this content. The information provided on this website does not, and is not intended to, constitute legal advice; instead, all information, content, and materials available on this site are for educational purposes only. Information on this website may not constitute the most up-to-date legal or other information. This website may contain links to other third-party websites. Such links are only for the convenience of the reader, user or browser; the Law Office of Irnise F. Williams, LLC and its affiliates do not recommend or endorse the contents of the third-party sites.
Readers of this website should contact their attorney to obtain advice with respect to any particular legal matter. No reader, user, or browser of this site should act or refrain from acting on the basis of information on this site without first seeking legal advice from counsel in the relevant jurisdiction. Only your individual attorney can provide assurances that the information contained herein – and your interpretation of it – is applicable or appropriate to your particular situation. Use of, and access to, this website or any of the links or resources contained within the site do not create an attorney-client relationship between the reader, user, or browser and website authors, contributors, contributing law firms, or committee members and their respective employers. 
The views expressed at, or through, this site are those of the individual authors writing in their individual capacities only – not those of the Law Office of Irnise F. Williams. All liability with respect to actions taken or not taken based on the contents of this site are hereby expressly disclaimed. The content on this posting is provided "as is;'' no representations are made that the content is error-free.
Additional Resources
Looking for a medical director?
Check out this company here.
Been in business for a while and unsure if your business is in compliance?
Head here to get a business audit.
Looking for a healthcare attorney in your state?
Start your search here.
Wondering what questions you should ask a business attorney?
Check out our list here.
Want to learn more about regulations in aesthetics?
Watch my podcast with Dr. Tiphany Hall, Ph.D., MBA of Aesthetic Record, or my video on increased regulations in the med spa industry.
Interested in learning how to optimize your LinkedIn profile for business-to-business opportunities?
Watch this how-to video here.
Do you want to learn how to build systems, automation, and workflows in your business to make your practice run smoother?
Check out this FREE training here.
Are you interested in learning more about having a legally sound business?
Watch this video to learn more.
FAQs
Can this be used for businesses in any state?
The starter kit is a foundational business tool, which means that is the floor and not the ceiling. The kit was created based on the key elements of compliance which are universal. Check with your state agencies or consult with a lawyer to see what is required for your business.
Can I ask questions about the documents or about my business?
You have the ability to message me through Teachable if you have any questions. If I can assist you then I will. If it is a complex issue then you may have to book a discounted consultation. If I cannot ethically answer your question then I will refer you to a trusted source to ensure you get the support that you need.
How long do I have access to the starter kit?
You have lifetime access and if I add additional content then you do not have to pay any additional cost.
Can I purchase if I am not a new business owner?
Yes, many business owners have not set up their compliance programs and some do not have these foundational tools in their practice. This can even be accessed if you are in a critical situation and need to show that you are in compliance.