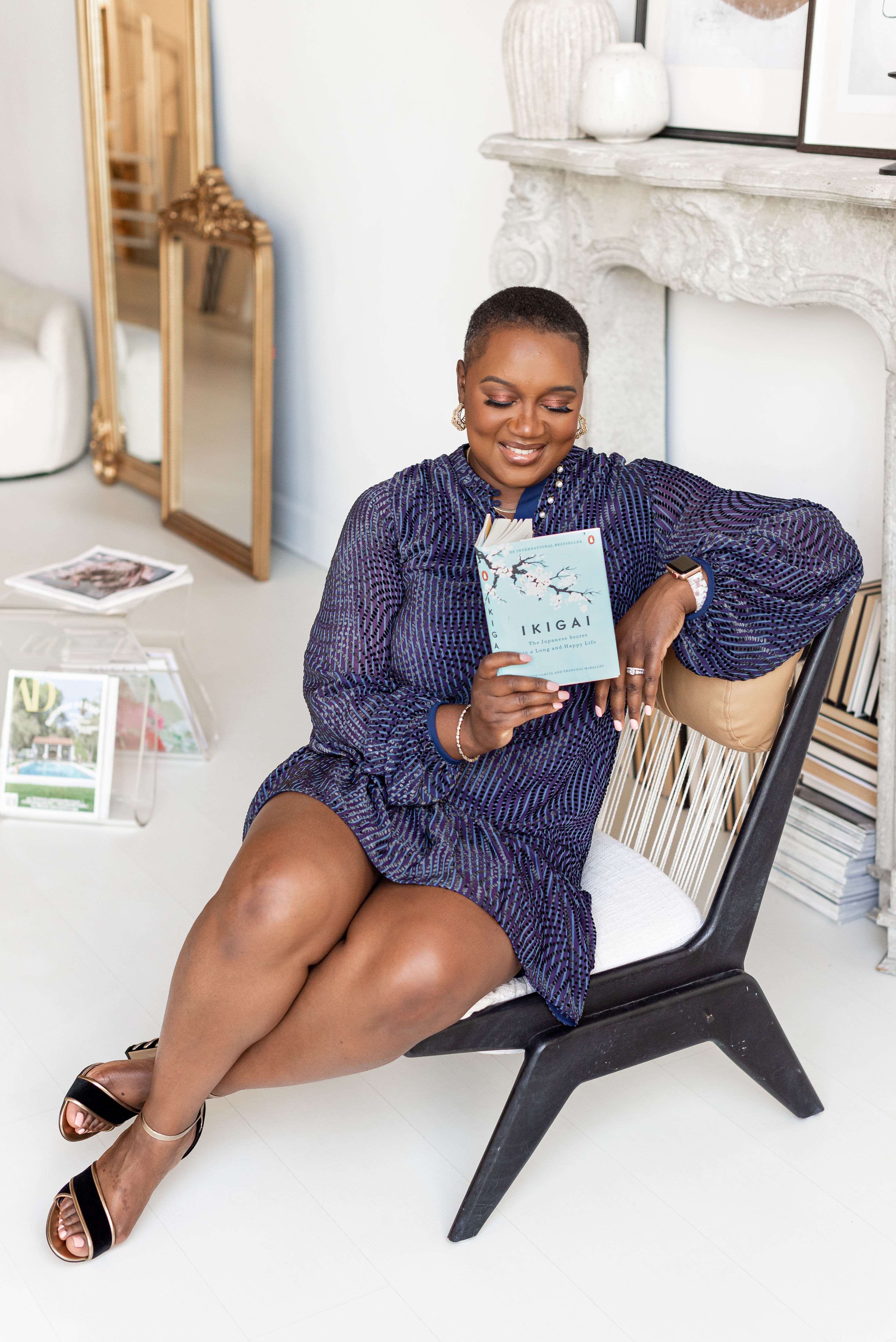 So Much To Offer
People who don't have a lot to offer are so secretive about how they built their business or what it took to get them to success. I have nothing to lose and everything to gain if my entire circle understands what it took to build a successful business in less than a year. 
My free e-book and workbook will walk (and talk you) through the steps I took to build my business while working through the pandemic as a travel nurse. What you see today came from hours of planning, failures, and so much doubt. But on the other side of that has been a dream come true.
Each chapter takes you step by step through my 5-step process of creating change as a business owner, but the process can also apply to your personal and professional life. I added video links inside of this book to add more depth on how I took an idea from struggle to stride.
I recently added questions to ask yourself after each chapter to ensure that you have fully reflected on the shared lessons. Download the book, print it out, and start creating change in your life today.